Try a Quote Center Template!
Click a Quote Center image to see a template sample live. Remember, you can customize the templates after you load them in your QuoteFlare account.
Try a Quote Center designed for your paticular industry. Each Quote Center template is available for use with your QuoteFlare account. All questions, answers, pricing structure, images, quote messages, terms, email messages, Quote Center formating and more are fully customizable after you load a Quote Center template.
Try using your valid email address to see the emails your site visitors would receive. You receive your own email notification for each Quote and Booking your Quote Centers provide.
Blank Template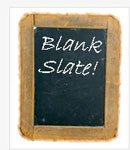 Carpet Cleaning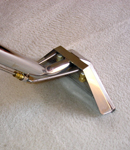 Commercial Cleaning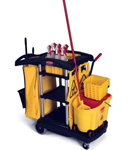 Gutter Cleaning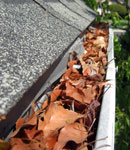 Maid Service 1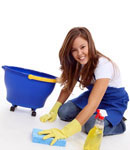 Maid Service 2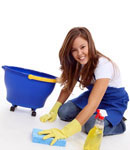 Maid Service 3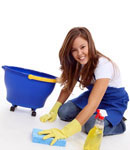 Personal Trainer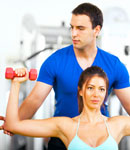 Pest Control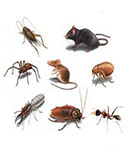 Plumbing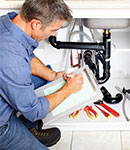 Pressure Washing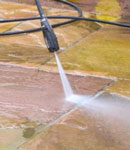 Solar Panel Cleaning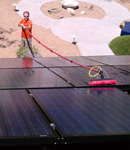 Window Cleaning
(by home size)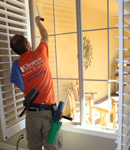 Window Cleaning
(by the pane)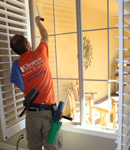 Window Cleaning
(commercial)